Serviced apartments also known as extended stay apartment is a fully furnished apartment available for short-term or long-term stay, providing hotel-like amenities such as room service, laundry services, housekeeping, rec room, a fitness center, etc. 
Serviced apartments are fast becoming a popular choice for leisure and business travelers in Nairobi and major cities around Kenya. Here are just some of the top reasons why they are now being preferred to hotels.
SPACE
Serviced apartments offer on average 30% more space than an equivalent standard of hotel, giving you all the space you could possibly need. You don't have to worry about getting enough room for your family or friends.
PRIVACY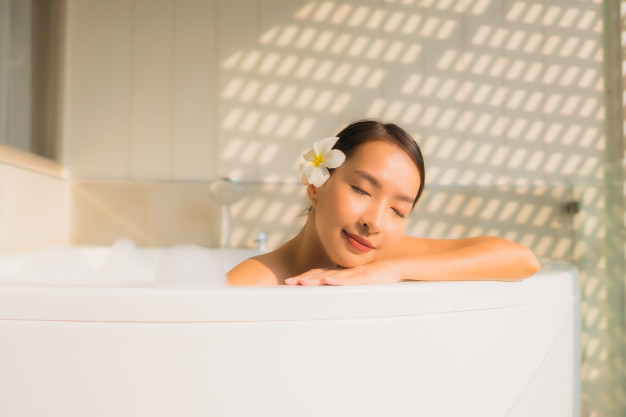 Each unit boasts kitchen facilities and a living space, with separate areas for cooking, sleeping and unwinding. With all of the rooms you would find in a home, serviced apartment offers a great degree of privacy that you would expect in your own home.
FLEXIBILITY
As a guests you relish the freedom to live the way they want to. You can prepare your own meals from your private fully equipped kitchen or choose to dine out at the restaurant. There is room to entertain guests in the living space, or conduct meetings with clients. Most apartment hotels also provide a washing machine so can do your own laundry or pay for laundry services. Its your life, your time, your space, your choice!
COST
The price of Serviced Apartments is typically 20% less than hotel rates of the same standard.
Furthermore, contrary to hotels where you are charged per head, serviced apartments charge a flat rate depending on the size of the apartment. Most, if not all, will only have restrictions on the number of guests an apartment can accommodate at any given point. Therefore you don't incur extra charges for staying alone or with your family, friends or colleagues. 
This helps cut the cost even further since you can, for instance, comfortably share a three bedroom with two more colleagues and split the utility bills payable.
SECURITY
Beyond their self-contained nature of accommodation, you will find that they're complete with 24 hour CCTV, secure entry and often around the clock security staff.
Further, apartments like Kamake Gardens provide a safe in each unit to store valuable items
HOTEL SERVICES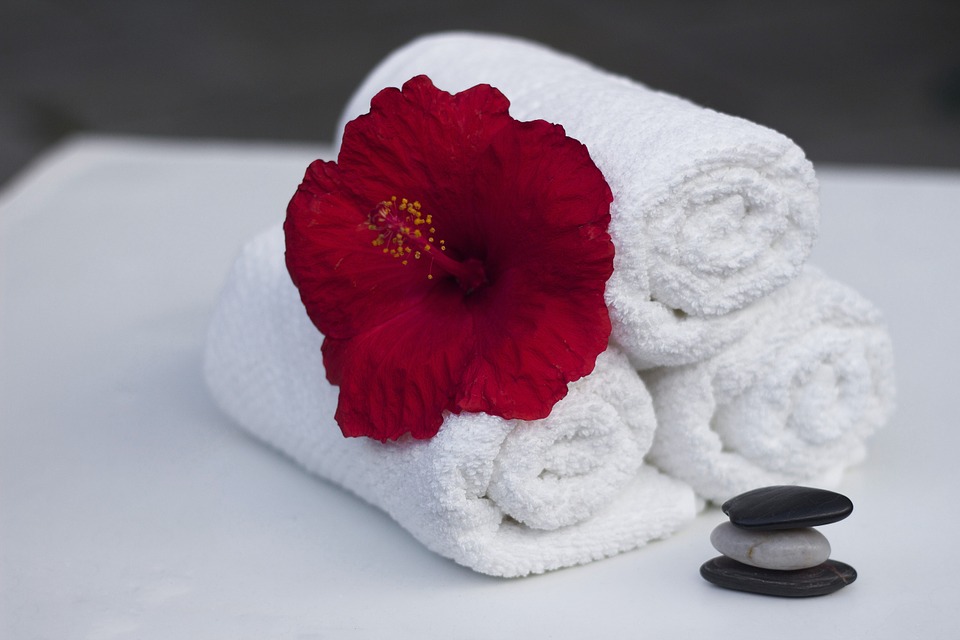 Even while enjoying home style living and privacy, you don't miss out on the services of a hotel.
Daily cleaning and linen service is given so you don't have to lift a finger, unless of course you want to.
You also get to enjoy hotel like amenities such as equipped gym, laundry services, swimming pool, etc.
CONCEIRGE
If you are new to the country or city, you can still look forward to a special stay, knowing that you will be assisted with social and travel arrangements. Who is better armed with inside knowledge of the local area and its transport links, delivery services, theatre showings, clubs & restaurants?. Don't be afraid to ask for help to make your stay enjoyable. 
P.S 
From separate living and sleeping spaces as well as all the entertainment equipment you could possibly desire, Serviced Apartments will give you that home-away-from-home feeling.
Get one for your next break away and enjoy the independence of having your very own front door in the heart of the city.
By Catherine Njeri.