Are you traveling to Nairobi, Kenya for the first time or an expatriate who's been here for a while. We have put together a couple of top inexpensive activities and places you can visit and create new memories. Please note that the places were inspired by dozens of Kamake Gardens' guest who shared what they liked most.
Nairobi National Park
Located 15 minutes from downtown city center of City, Nairobi National Park has over 80 species of mammals and more bird species than can be found in the whole of the British Isles. Enjoy game drive in this large game reserve known for breeding endangered black rhinos and home to giraffes, zebras and lion.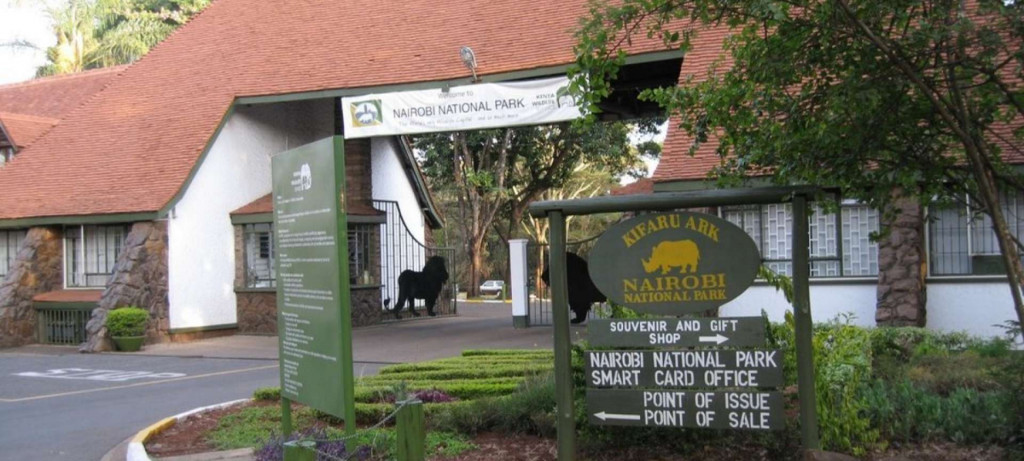 Elephant Orphanage
This is the home for Elephants and Rhinos operated by the David Sheldrick Wildlife Trust. Your visit will be both informative & educational.
Giraffe Centre
Interact with some friendly giraffes close up and get some excellent photo shots. You can even bring your kids with you and make some family memories together.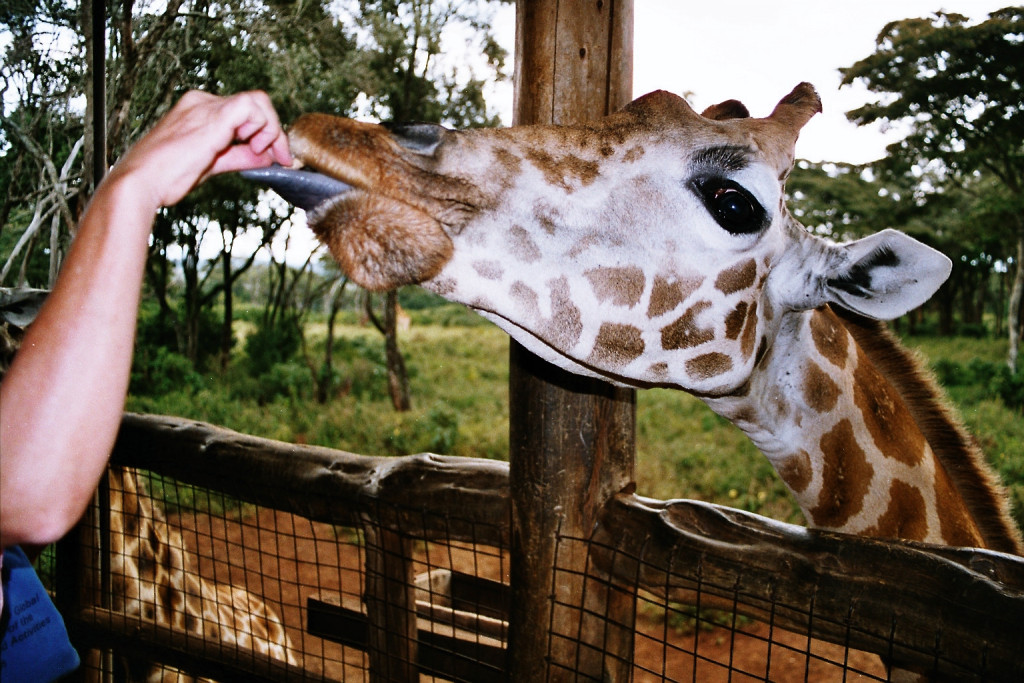 Cultural shopping experience
Take a shopping tour curio shops in Nairobi CBD and take a souvenir with you to serve as a reminder of your stay in Kenya. There is also a weekly exhibition at the city center on Saturdays where everything representing Kenyan culture is sold.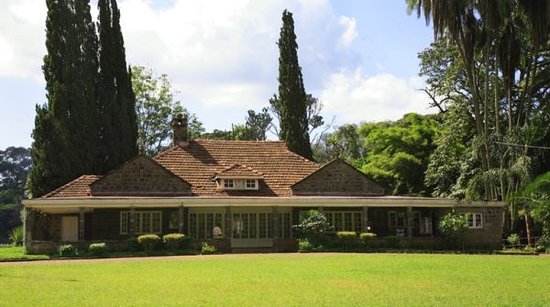 Home to crocodiles and tortoises, Mamba village will give you both indoor and outdoor experiences to remember. Enjoy scenic views of a man made lake and excite your taste buds from a range of dishes. The entry fee is usually around Kes 200 only!
Ngong Hills
If you love hikes then you will appreciate these peaks in the ridges of Ngong Hills -Peak is at 2460 meters above sea level. It has a total of 7 hills each one calling you to a different 'challenge'. Carry yourself enough water, snacks and good company, thank me later.
Bomas of Kenya
Do you wish to experience Kenya's rich and diverse cultures?. Enjoy traditional music and dances in daily cultural perfomances at one of the largest auditorium in Africa. Located only 10k from the capital, Bomas of Kenya consists of traditional villages belonging to several Kenyan tribes.
Karura Forest
Nature lovers this is for you! Unwind by taking a walk through the forest with your partner or keep fit by enjoying a morning run at the heart of nature. You can hire bikes or bring your own at a small fee and cycle through the woods. Better yet plan a picnic and enjoy time with your loved ones.
Uhuru Park
This is another free site where you can just bask in the sun enjoying views of the capital up-close. There is plenty of activities that you can engage in together with your kids ranging from boat riding, taking instant photos, etc.