Finesse & Style
Introducing Kamake Gardens
Located only 5 mins from the newly opened Carrefour Mega stores, Kamake Gardens consists of 27 luxurious serviced apartments that offers comfortable and convenient accommodation with the privacy of a home.
Soak in rejuvenating views from our generous balconies and enjoy natural sunlight from the large, high ceiling French windows.
Officially opened in 2011, Kamake Gardens has grown to become the choice of accommodation for most families, professionals & expatriates on both long and short stays and epitomized on the mantra home away from home, near everywhere you want to be!
07
News & Articles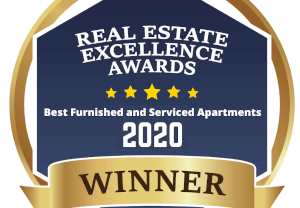 Kamake Gardens has emerged the winner as the Best Furnished and Serviced Apartments 2020 in the Real Estate Excellence Awards.Kamake Gardens furnished apartments toppled their competitors for competitive pricing, provision of quality services, strategic and convenient location, the offering the privacy and comfort of a home to their guests. These fully serviced apartments were established over a decade ago, making…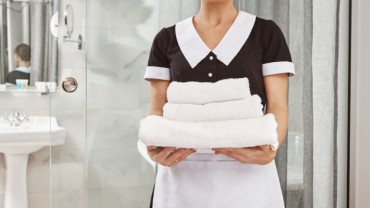 A service apartment is an all-around outfitted home unit and is accessible for transitory or long-haul stays, providing amenities for daily use, housekeeping and a range of other services, all included within the rental price A hotel is an establishment providing accommodation, meals, and other services for travelers and tourists. Among the many choices' travelers have to make when taking…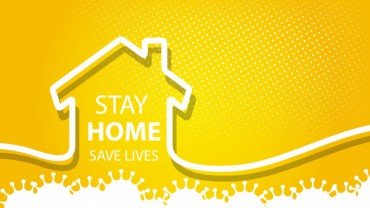 ARE YOU REALLY SAFE IN QUARANTINE? During this self-isolation, also referred to as Quarantine period, staying at home has been one of the safe methods that World Health Organization (WHO) has recommended to flatten the curve by reducing the chances of Covid-19 transmission. However, 'stay home' is not everything if hygiene is not observed within your area of accommodation. Data…
Do not hesitate to contact us if you have any queries.  Our staff will be happy to be of assistance.