During this self-isolation, also referred to as quarantine period, staying at home has been one of the safe methods that World Health Organization (WHO) has recommended to flatten the curve by reducing the chances of Covid-19 transmission. However, 'stay home' is not everything if hygiene is not observed within your area of accommodation whether you are in serviced apartments, hotel or your own home.
Data from published epidemiology and virologic studies provide evidence that COVID-19 is primarily transmitted from symptomatic people to others who are in close contact through respiratory droplets either through;
Direct contact with infected persons,
Contact with contaminated objects and surfaces
The report further shows that severe acute respiratory syndrome coronavirus 2 (Covid-19) remains:
In the air for up to three hours,
On copper for up to eight hours,
On cardboard for up to 24 hours,
On plastic and stainless steel for up to two to three days.
Therefore, regular cleaning is even more crucial during the COVID-19 pandemic, as the virus can live on some surfaces in your home for days.
Here are some hygiene tips for your home during this quarantine period
The first step to take in the kitchen is washing hands with soap and water, it might sound like a cliché, but kitchens can be one of the most likely places for you to transfer the virus into your house without knowing.
Wash all silverware before and after use & regularly wipe down all kitchen surfaces. This includes counters, tabletops, and any other surface you frequently touch, like stove or microwave buttons . Use KEBS- approved disinfectants if available.
Laundry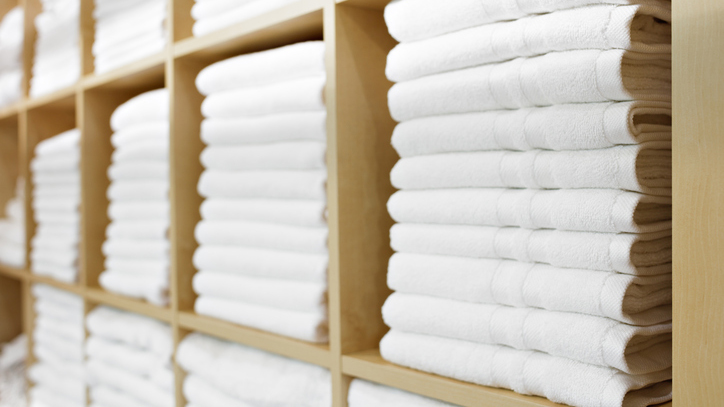 Wash the clothes on a regular basis with detergents and if possible, air them in the sun.  Good news is that any detergent while properly used can kill the virus.
Airing the carpets, beddings and rags in the sun has also proven to be helpful as exposing them to the sun for two hours can kill the virus
Doorknobs are the first point of contact when entering and leaving the house. A nice sock of the knob/door lock with an antibacterial cleaner can help keep harmful microorganisms at bay including Coronavirus.
Once a week, wash all beddings and seat covers in hot water above 130 degrees or use normal water then let dry in the sun.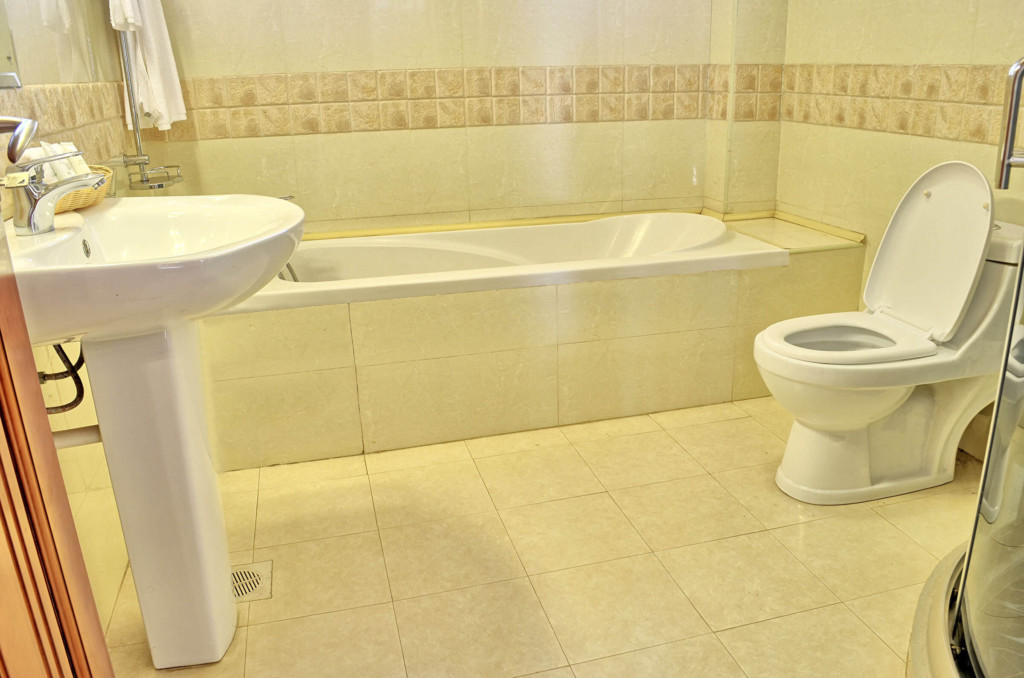 Keep the flush handle sanitized with a disinfectant that specifically lists fighting bacteria or viruses on the label. After bathing or showering, wipe down the tub or shower walls and curtain with a towel or squeegee. Some shower curtains can even be washed at least once a week.
P.S
Covid-19 has been an eye opener uncovering how germs and parasites can multiply within a space, grow in the dirt and expose people living in that house/workplace to illnesses.
You can also make a huge difference by simply washing your hands with soap and water. It's proved to reduce the spread of contamination or carry a small sanitizer in your pocket for use as you walk around the estate buying foods or any essentials.
If you are staying in serviced apartments or hotels, check to ensure they meet the sanitation required.